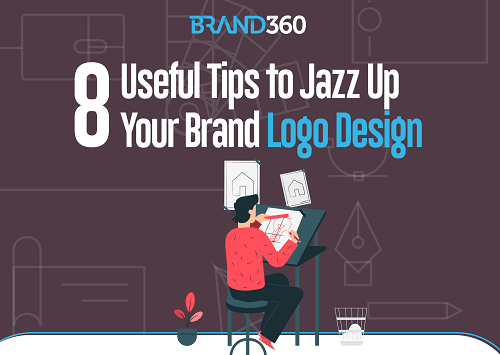 [Infographic] 8 Useful Tips to Jazz Up Your Brand Logo Design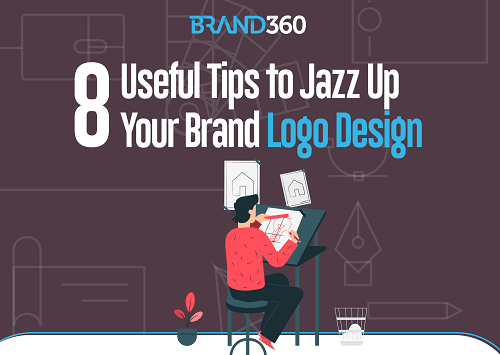 By
Julia Koh & Syira Junaidi
October 2019
A brand logo is one of the first things people remember about a brand. It's the essence of the business, its people, values and more. It can also worth billions of dollars and become a status symbol, representing a generation.
Think about Supreme, Apple, or high fashion labels like Gucci and Chanel. These brands have their logo as the biggest asset in their business.
So, what makes a good brand logo?
Short answer: customer perception. You can work to shape your customer's perception through great customer journey, good products and services, and consistent branding. But as you design or redesign your brand logo, check out this infographic about how to jazz things up and make your brand logo better in representing your brand values:
In Conclusion
Whether you're starting a new brand, redesigning an existing one, or refreshing a tired brand, coming up with a good logo design is serious business. It's the face of your company, one that imprints an image in customers' minds. If you need help, a brand design agency might be able to help you develop a brand logo that balances aesthetics to practicality while staying true to your brand.